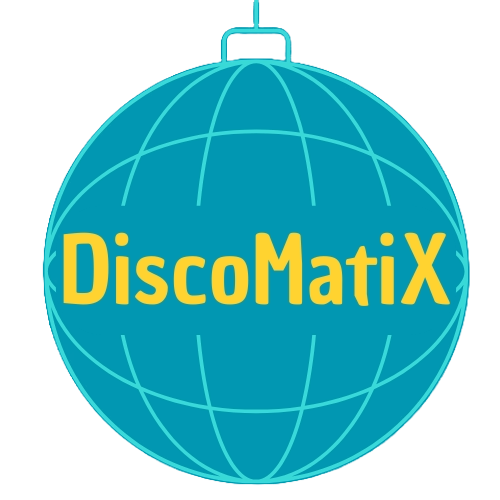 Who?
We are a group of (early career) researchers working on Discourse and pragMatics using eXperimental approaches. Our group is specifically focused on the interface between theoretical and empirical approaches.
What?
We bring together interested researchers in the fields of discourse and pragmatics to exchange ideas and experiences. Through these encounters, we aim to:
critically assess the (in)compatibility of different theoretical frameworks in the field of discourse and pragmatics
develop best practices for empirically testing theoretical predictions in ecologically valid and theoretically stringent tasks
Our first step is an on-line series, in which invited speakers discuss issues related to the above topics and researchers will have the opportunity to engage in discussion (see Meetings).
Why?
Empirical research in this field is difficult for two reasons:
first, there is a gap between theoretical constructs and testable predictions

second, there is a tension between the contextual nature of discourse and pragmatics and experimental control
For more information, read our Mission statement.